Education and Training: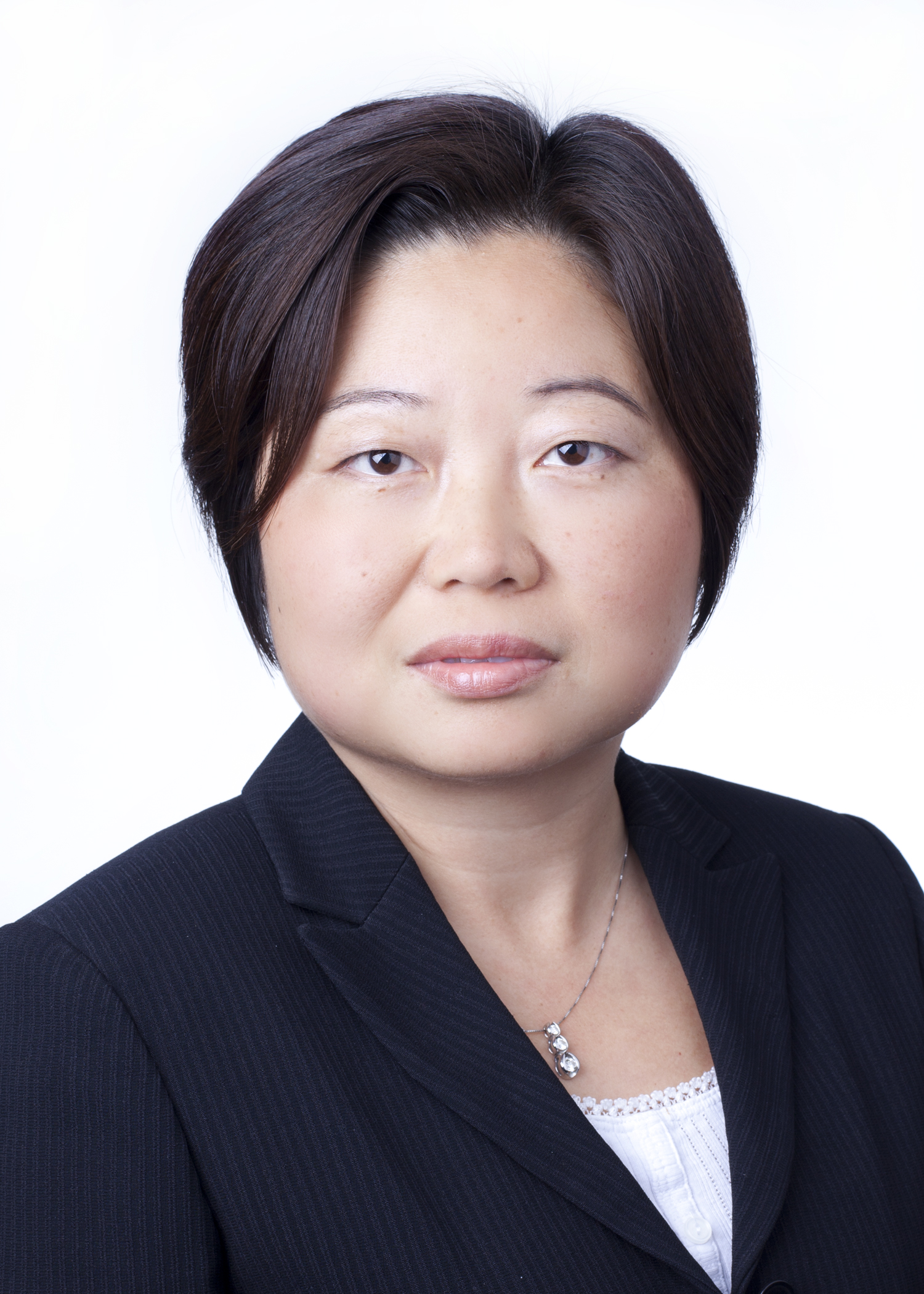 MBA, California CPA (Inactive), B.A. of Arts in English.
Languages:
Chinese, English
Professonal Experience:
Maggie is a 17-year business and finance professional before switching to real estate career. She was a Senior Finance Manager of a public company, before becoming a Realtor. She had 13-year financial planning experience with Silicon Valley high tech industries. She has excellent knowledge and insight of macro-economics, local business cycles, and property valuations.
Maggie's ongoing commitment to her clients and comprehensive business skill sets have earned her track record of successfully representing both sellers and buyers in Santa Clara County. She has been successfully helping sellers negotiate the highest possible price for their homes to maximize their equity. In addition, she has been helping buyers get the homes they want in multiple-offer situations. Finally, Maggie has done multiple successful real estate investment deals by developing her own financial models.
Expertise:
Real Estate Resale, Real Estate Investment, Financial Planning, Data Analysis, Project Management, and Negotiation.
Business Philosophy:
Maggie believes in Honesty and Fair Dealing. She always puts her clients' interest first, and she is a good listener.
If you are looking for a real estate agent with deep and varied expertise, being honest and caring, Maggie is the One. Buying or selling homes is a lifestyle decision rather than a pure financial transaction. You need an agent who is an eager partner with you, who has gone through multiple phases of life, and who is a business expert to help you every step of the way.
Personal Background:
Maggie is a loving wife and caring mother of two. She was born and raised in China and immigrated into the United States of America in 1998. She cares about others, schools, local community, and environment. She volunteers at West Valley Elementary School.

Testimony:


If you are thinking of real estate, Call Maggie TODAY!
------------------------------------------------------------------------------------------------------------
李华是一名工商管理硕士, 由高科技公司资深财务经理成功转型的房地产经纪师。
李华是一名出生在中国大陆的70后。 大学毕业后, 她先后于大陆和香港从事了五年的保险, 银行和行销行业。之后, 她来到美国,成功地获得工商管理硕士学位,随后加入全球四大会计师行的毕马威旧金山事务所。在此后的十二年中, 她快速成为了矽谷上市软件公司的一名资深财务经理, 主管财务分析和预算。她善于分析和预测市场动态, 深谙矽谷经济周期, 同时, 又具有管理, 解难和勾通等技能。她运用自己独创的一整套房产投资评估模式, 成功地进行了多笔房地产投资,并取得了丰厚的回报。
李华既是一名职业女性, 同时是两个孩子的妈妈。她关心别人, 社区和环境, 乐于分享她的专业知识和人生体验。
买卖房产不仅是一项重大的金钱交易, 它更大程度地决定了您的日常生活模式。您需要一名信得过, 有多种人生体验和专业知识的合伙人。
如果您想买卖房地产, 无论自住还是投资, 请致电李华!