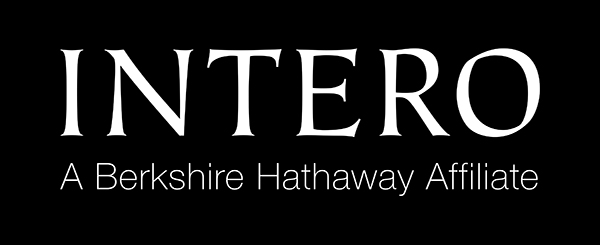 Intero Real Estate Services was born local in Silicon Valley, offering honest, knowledgeable, and competent real estate services. It is powered by technology, innovation, and led by a team of local real estate veterans. In 2014, Intero was acquired by HomeServices of America, a Berkshire Hathaway affiliate and one of the most respected names in the business.
Today, Intero and Berkshire Hathaway continue to expand worldwide. In 2017, Berkshire Hathaway become internationally recognized as the industry leader with more than $125 billion in annual volume, and one of the most trusted names in real estate.
Our continuous growth is a result of our commitment to trustworthiness, professionalism, innovation, and exceptional customer services.
When you are thinking of real estate, please think of Intero Real Estate Serivices!